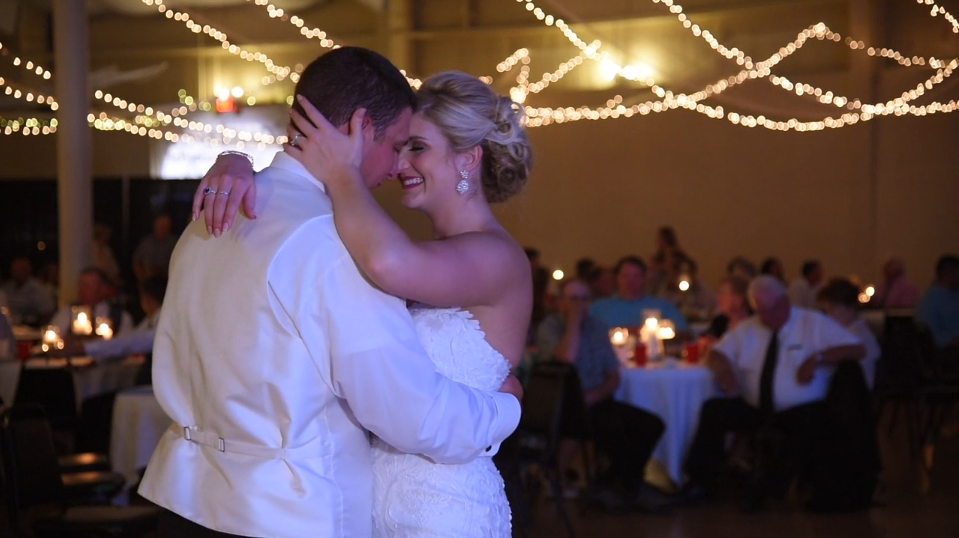 About Pearl Video Productions
I was in law enforcement for nearly 23 years and during that time, I spent five years (1998-2003) in the 'Public Information Office,' where I worked directly with news reporters and photojournalists. It was during that assignment that I developed an interest in shooting video. I also discovered that it was much more fun to be behind the camera instead of always in front of one.
I started my business five years ago by using a small camcorder to record my first wedding. After taking a lot of courses, learning by doing, and a LOT of plain old hard work, I fell in love with what turned out to be a form of art! Several years later, and with far more equipment, I'm now regularly shooting video and still photography for weddings, corporate events, family portraits and graduating seniors.
I've worked with a lot of couples over the years and there is, without exception, one concern that really stands out - the staggering costs associated with weddings these days. I simply won't operate my business that way by taking advantage of the emotions associated with a wedding. Transparency and competitive pricing have been, and will continue to be, the cornerstones of my business.
Dan Cisar, Owner